2 billion devices just became interoperable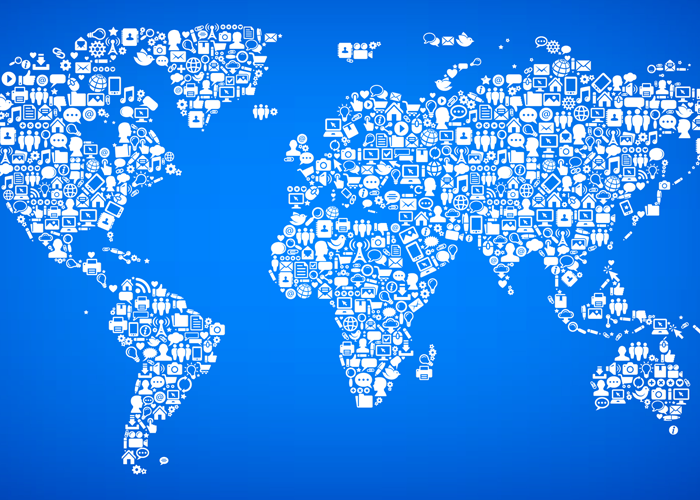 There are needs for many different protocols, but XMPP is the only protocol for gateway to cloud but not necessarily for the LAN. Creating silos, which is what all current platforms accomplish, will ultimately stop the projected IoT market from ever being realized.
Ubiquity for devices, applications, systems and suppliers (service companies, manufacturers etc.) and the need for a dynamic fabric allowing realtime action on events is fundamental to this realization.